As part of the 21st Century Cures Act of 2016, the FDA last week announced it was proposing to exempt over 300 devices currently requiring 510(k) clearance.  Although the manufacturers of these devices will still need to comply with other applicable regulations including the QSR (21 CFR 820), MDR (21 CFR 803), etc., once ratified, 510(k) submissions and clearances will no longer be required.
The majority of the devices in the proposal are of IVD (in vitro diagnostic) product codes – clinical chemistry, toxicology, hematology, and immunology.  There is a smattering of DNA sequencing instrumentation included as well.  The rest of the proposed exemptions are in general, surgical, and several specialized medicine/procedure product codes including cardiovascular, dental, ENT, OB/GYN, ophthalmological, orthopaedic, urological and radiological.
FDA has made the proposed exempt list available here, and is following a 1998 guidance for the process, which will involve accepting comments for the next 2 months, followed either by hearings or finalization and publication.
It's extremely important to note that even if the exemptions are finalized, most of the devices are Class II, and several have software, and so, Design Controls under 21 CFR 820.30 will continue to be required.  Speaking of Design Controls, how are your Design History Files for these as well as the other Class II products in your company?  Did you know that failure to properly address Design Controls is a frequent FDA-483 observation?  The CRO Group is ready to assist you with reviewing your Design Controls under QSR, as well as assisting with transitions to MDSAP (Canada – will soon replace CMDCAS) and or ISO 13485:2016.  And, even better, if you're in the Boston area, you may
WIN A PAIR OF TICKETS
TO A BOSTON CELTICS GAME
Like us to find out how.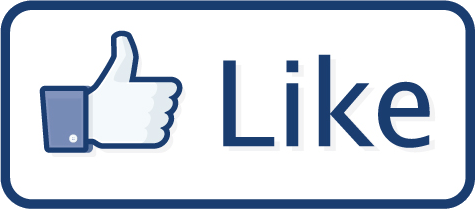 .